Day 4 in Africa
....out of Africa...

A wet morning greeted them crew.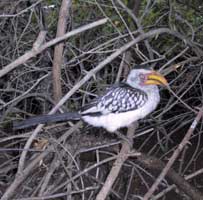 They took breakfast in the camp and left in the rain. Not very much to see today, some little Apes, Giraffes and Springbocks and a lonely bird, the rest hiding.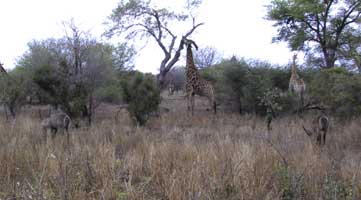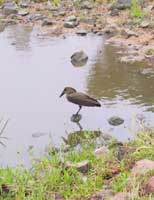 So they had a look to the wonderful scenery, run away from the Warthog and proceeded to Camp Skukuza.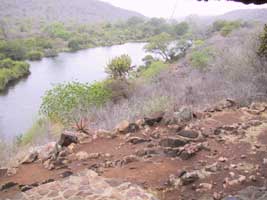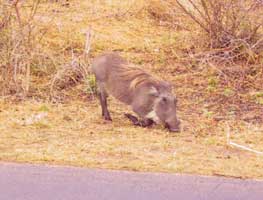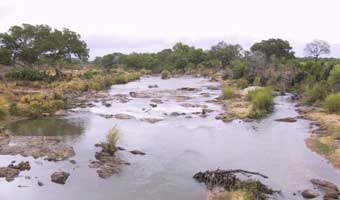 There the crew had a wonderful surprise, what a beautiful camp!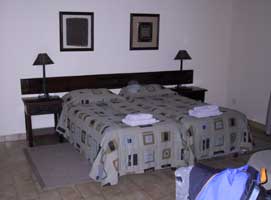 This was the right place to make it a lazy one. The Rangeress was drinking, Gin was reading, Lulu was smoking, Toothbreak was testing his bed and the Mountaineer was asleep.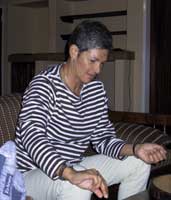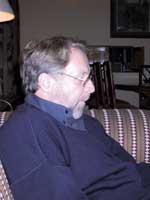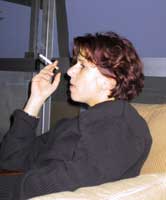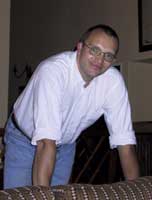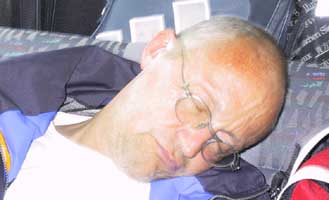 And then they set out to make it yet another unforgetable evenening. First them Gourmets and Chefs tasted and cooked.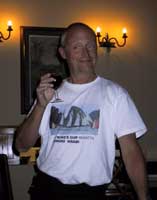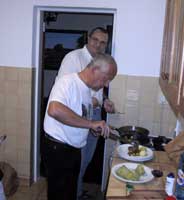 Then they grilled steak of the various sources like Springbock, Impala, Kudu and of course Beef for the Ranger!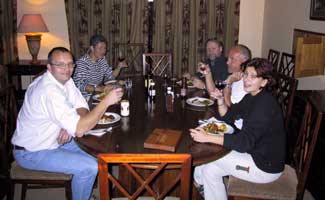 And then they put to rest a long day 4 with a round or two of Gin and Tonic