Day 2 in Africa
Phalaborwa here we come
A very sunny day it was, as the crew gathered after a fine breakfast. You see the Rangeress, Gin, Lulu, Mounteneer and Toothbreak before the speedy coach they rented..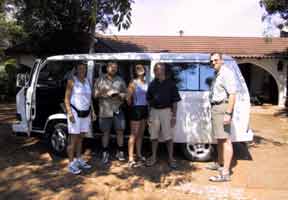 And on a fine journey the went! The first to see was "God's Window". A scenic place in the rainforest, 1800 meters high, with a fantastic view all the way down to Mozambique. The Rangeress and the Ranger loved it!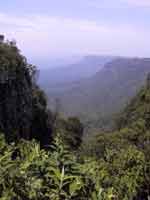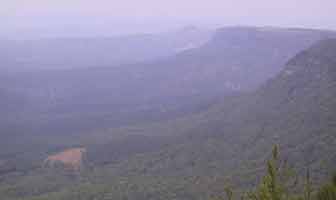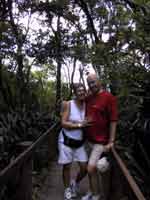 The guy, whom they called "Gin", for short, loved it too. A bit too much, the ranger found! Not so the Rangeress.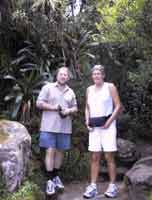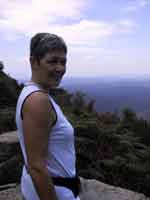 The "Blyde River Canyon" was the next to see. From 800 meters the river cut deep down into the mountains below, until it rested into a beautiful lake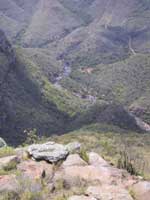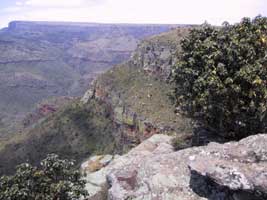 A breathtaking view it was,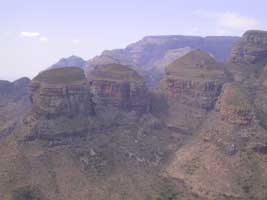 so found the Rangeress and her little friend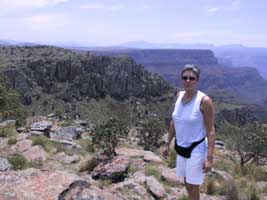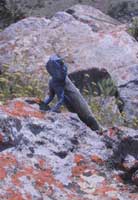 From there to the Reptile Park they went, to look for poisonous snakes and other dangerous species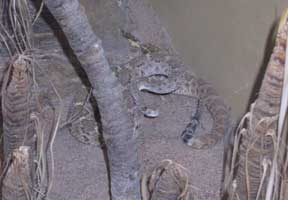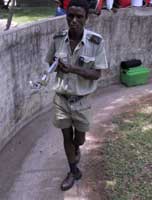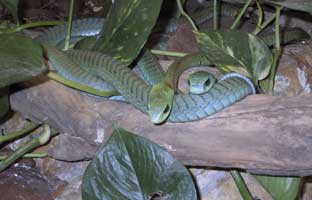 At the very end of the day the drove along the "Drakensberge" to see the south african Spar...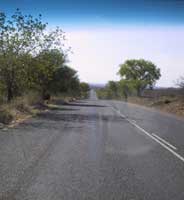 ...on to Phalaborwa and had a funny two hours to find the final rest for today - the "Tulani Safari Lodge"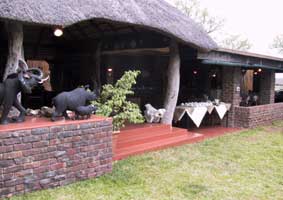 Needless to say, they had a fine dinner. They served Mushroomsoup with Ingwer, Rice, Shrimps and Mussels, had a Rack of Lamb and rounded it off with Icecream and southern fruits. Not very much different from the day before...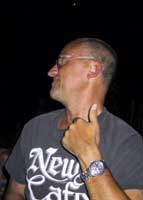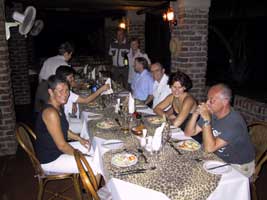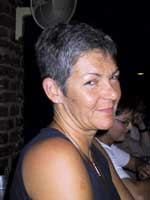 A round or two of Gin and Tonic ended day 2