Day 12 in Africa
more of that wine he said...

The last day of our wonderful journey found them crew relaxing at the pool after the breakfast.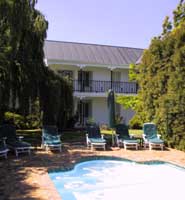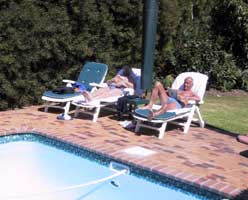 After a lousy lunch the crew set out to see the countryside. It was suggested by people in the knowings, to drive up the 3 passes and stop by to test some wine in Boschendaal winery.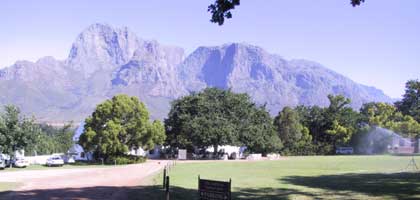 So nice it was to sit under the big Oak, that nobody gathered how fast time flew away.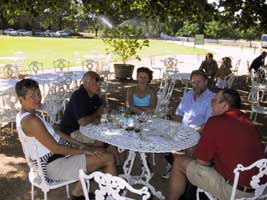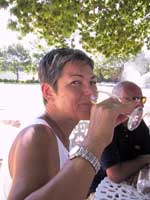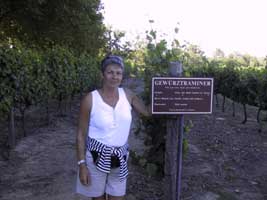 Sooner or later they had to drive off to see the wonderful countryside for a very last time.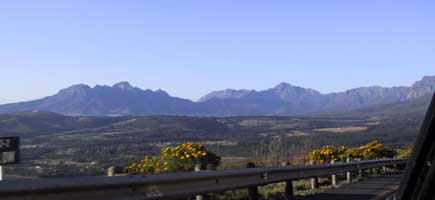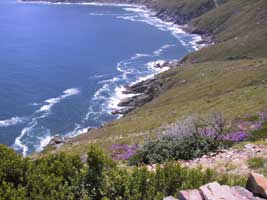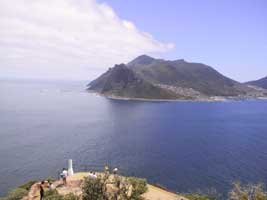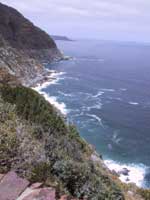 And after fine dine in the Country House, they convened in the bar a last time to end day 12 with a round or two of Gin and Tonic