Day 1 in Africa
way up north!

A rainy day it was, when the crew set out to reach the first wonder of South Africa. The flight was long and the crew was rather sleepy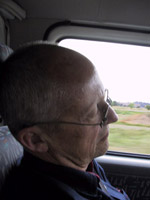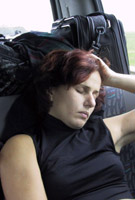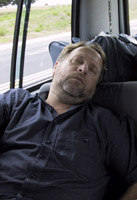 ...but the Ranger kept on going....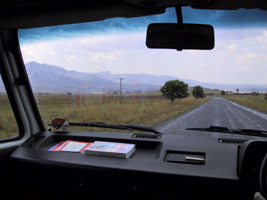 On their way they passed Pilgrims Rest. An old Digger City restored to its original beings...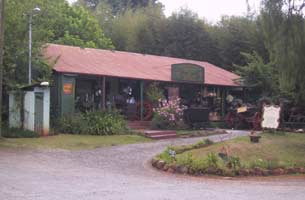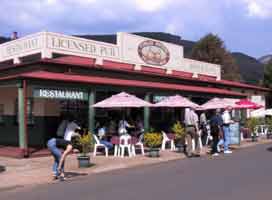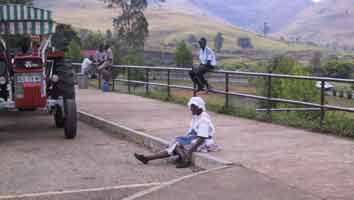 ...until they finally rested in a wonderful place called "Böhms Zederberg" Lodge.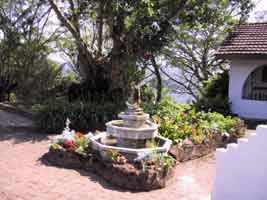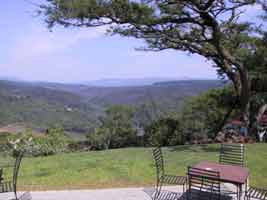 They dined as in the old days, had Mushroomsoup with Ingwer, Rice, Shrimps and Mussels, had a Rack of Lamb and rounded it off with Icecream and southern fruits.
The Rangeress had it all under control, except the silly house dog...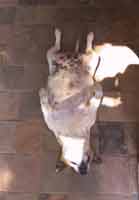 A round or two of Gin and Tonic ended day 1